Dr. McCracken speaks extensively on sex work, trafficking in the sex industry, women and incarceration, and sexuality education at local, national, and international venues. Check out upcoming and recent talks. If you would like to contact her about speaking at your event, you can reach her here.
Dr Jill McCracken joins Camille to talk about Human Trafficking and Sex Work. There is a vast difference between the two and conflating the terms is doing a disservice to victims of all forms of trafficking, as well as those who make the conscious decision to enter...
"Selling Sex: Contradicting Violence with Choice" TEDx USF, A World Beyond Ourselves. Saint Petersburg, FL. March 2015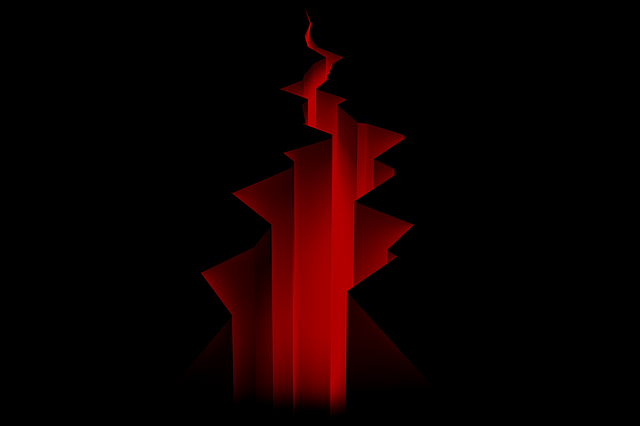 Sex work, sin, and shame: What are they? How are they related? And how does our understanding shift when we explore them from a pride-ful perspective? On Pride Sunday, join Dr. Jill McCracken as she explores the relationships between sex work, gay pride, and the...
Contact Jill McCracken, PhD
Please reach out if you would like more information about my research, trainings, speaking events, and collaborative opportunities.